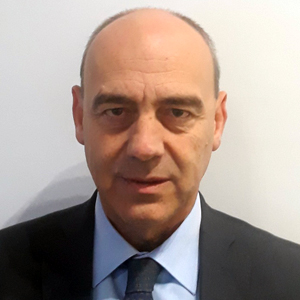 Quality & Training Responsible
He has got University Degree in "Aeronautical Engineering" in 1987 and has been working in Atitech since company establishment in 1989.
Many years of experience spent as manager in engineering and subsequently into aircraft maintenance departments, before being appointed as Part 145 Quality Manager in 2002 and as Part 21 Sub. Head of System Monitoring in 2012, positions currently held.He has been representing Atitech as a member of Italian Flight Safety Committee since 2002.