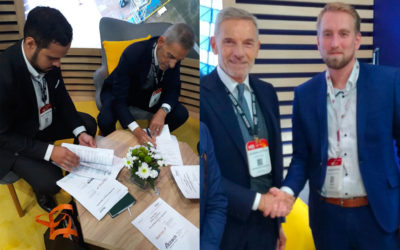 Atitech, società italiana leader nella manutenzione aeromobili con sede a Capodichino, ha firmato due nuovi contratti con compagnie aeree europee:...
leggi tutto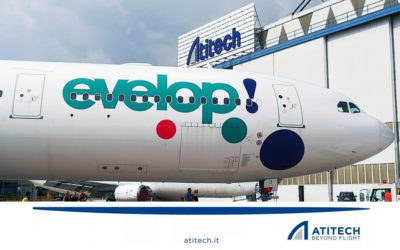 "A warm welcome to new Customer: Evelop " " A330-300 Fuselage damage", to be repaired by Atitech AOG Team. Work in progress! We are Atitech beyond...
leggi tutto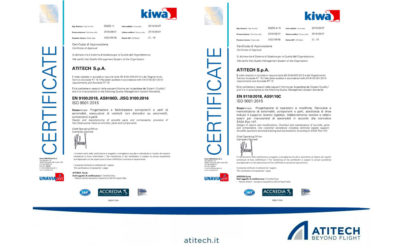 Approval renewal up to 2022 of Quality Management System in accordance with EN 9100 and EN9110 Aerospace Standards, following successful completion...
leggi tutto